Contact us for wholesale information.
If you're a store looking to carry Bald Guy Greetings, give us a call or shoot us an email and we'll explain how to order wholesale from us.
If you're just some dude in Chicago, don't call us, because we can't give you wholesale information. Only stores get that info. Come on, man.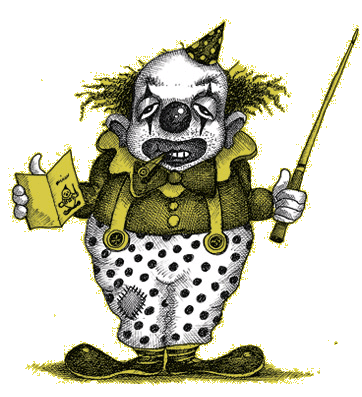 Ian Kalman & Sean Farrell
e-mail: ian@baldguygreetings.com
Phone:
415-308-4251
Fax: 415-358-4005